Microsoft and Google battle it out for AI
What's happening with search as Microsoft and Google battle it out on the AI playing field?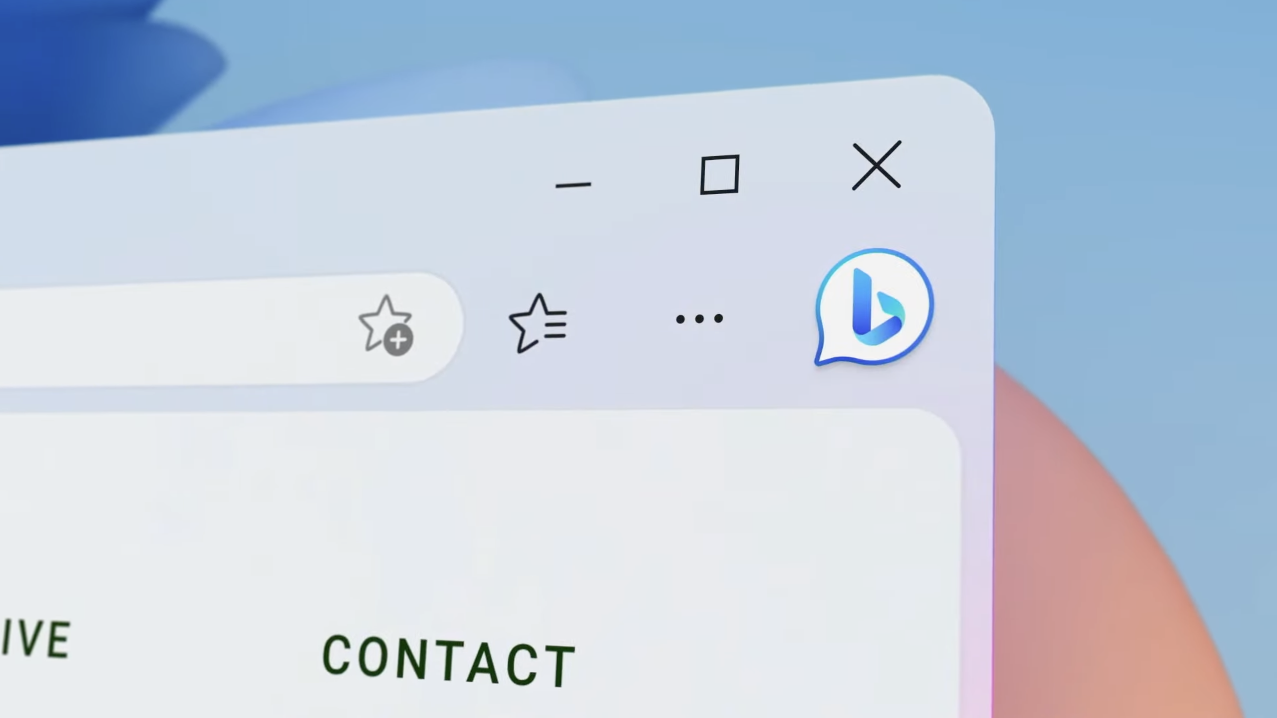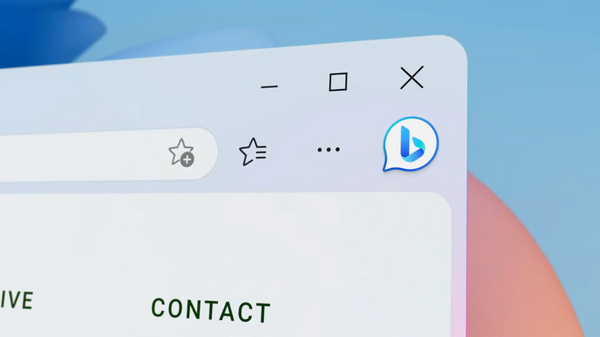 Google and Microsoft have revealed their AI cards. Here's a short summary.
Microsoft is bringing ChatGPT-like AI to the search results to help summarise results. They then allow you to chat with the AI so you can ask things like:
Give me a 3 day itinerary to Paris for two people
Which TV is cheapest?
Give me the ingredients for a meal plan by supermarket aisle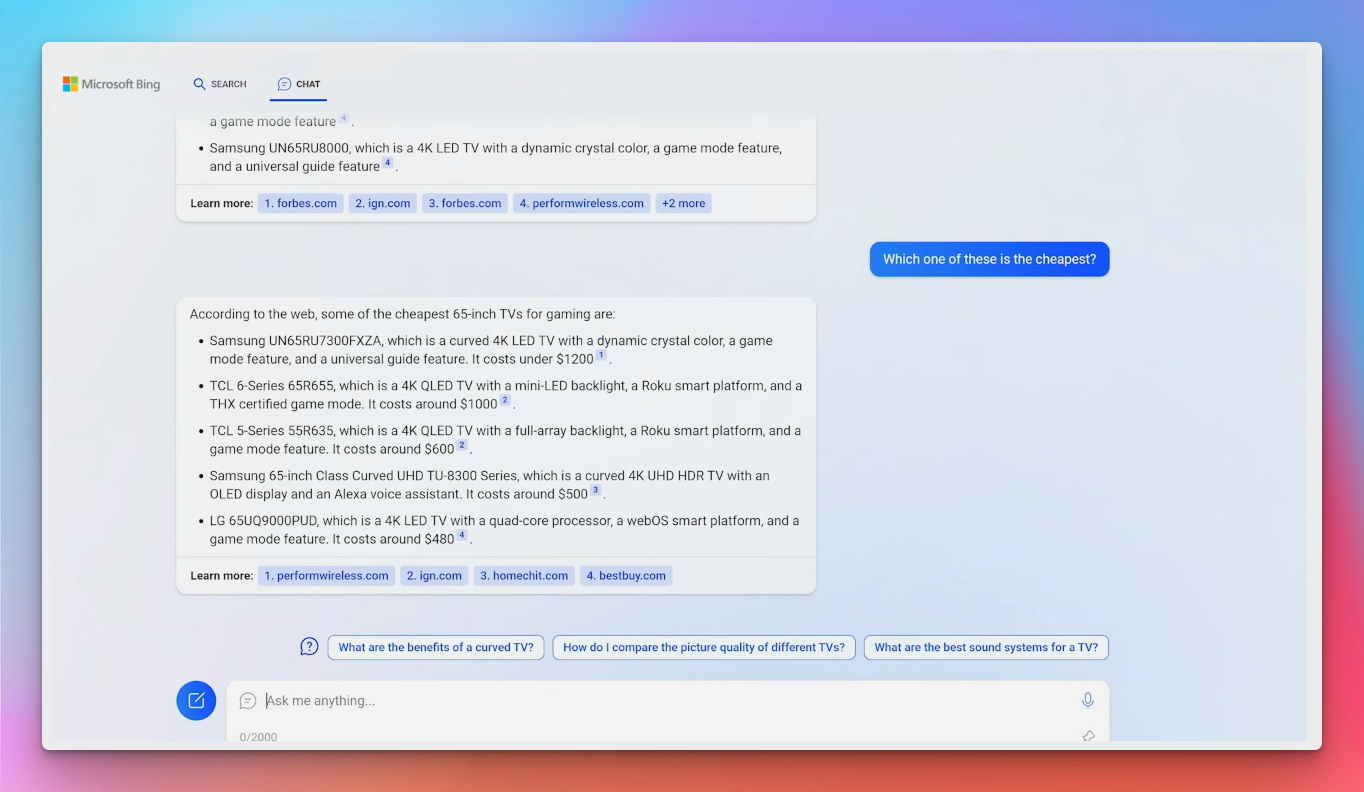 What's interesting here over ChatGPT is the freshness of content. By being continually updated, the experience can help you compare information across the web.
But Microsoft didn't stop there, they're also bringing Copilot to the Edge browser. So whatever web page you're on, Copilot can be used to summarise, write social media posts and even compare information from other web pages.
Google on the other hand focused mostly on AI within image search along with Google Maps. They included:
More language translations for Google Translate
In picture text translation with AI removal of the previous text
Search for information on visual content, such as a landmark in a video a friend sent you
Local search from images—want that cupcake you just saw? Search for local bakeries that make it
AI generated 3D maps and interiors from Street View data
Augmented Reality for landmarks on the street and navigation in popular places like airports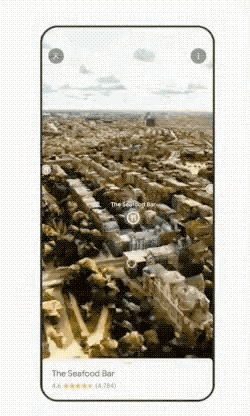 Of course, the elephant in the room is Bard—Google's response to Microsoft's fast adoption of OpenAI's GPT-3 technology.
Google are working on a chat experience for search results, especially results that have No One Right Answer (NORA). It's using a slimmed down model powered by LaMDA which is in the testing phase with trusted testers.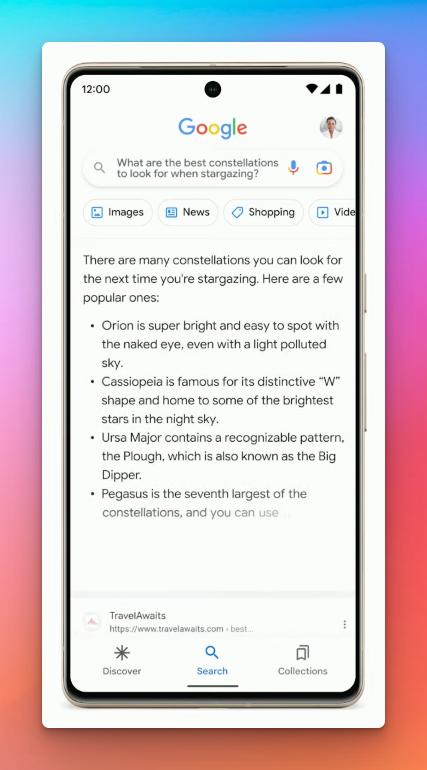 But what does this mean for SEO and paid ads? They said:
"We continue to prioritise projects to send valuable traffic to a wide range of creators and support a healthy open web"
This is a very interesting position for Google. While their research has been extremely advanced in AI, they have not been making public waves by opening it up to end users like OpenAI has.
It feels like their eye has been on what Apple will do with AR and Maps, and Microsoft has caught them off guard.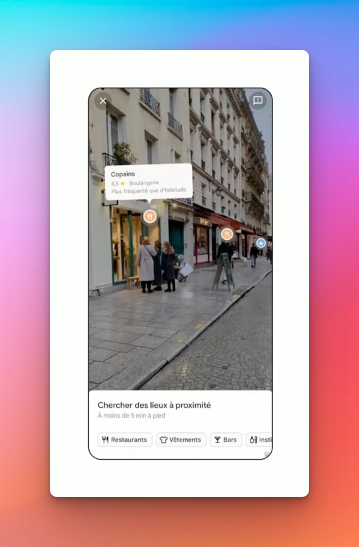 Google doesn't want to disrupt their cash cow which is their Google Ads business. But they might just well be forced to do so.
What does this mean for online businesses who rely on SEO and paid advertising?
Will consumers start adopting alternative search technologies like Bing's AI? Or will Google disrupt the playing field to gain organic traffic and maintain a healthy competition in paid ads?
What was notably absent in all of this is the voice assistant. Siri, Alexa, Cortana, Google Assistant have no mention whatsoever. I believe the rapid pace of generative AI has yet to be fully understood and voice assistants aren't worthy of the investment by the big players.
Where do you see AI and search going?